ICT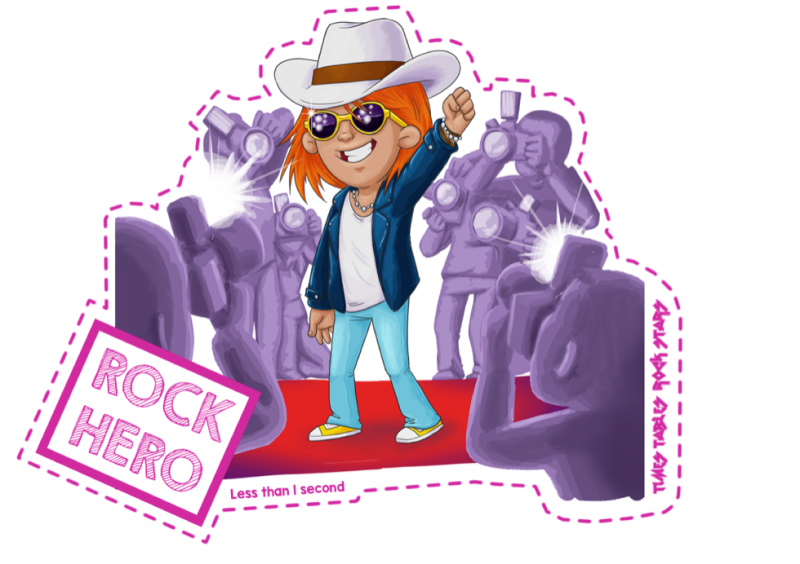 Welcome to our ICT area.
Here we will be recommending new skills and apps that will help you with your school work.
TIMES TABLES ROCKSTARS
This app will help you with your times tables. Remember the more coins you collect the more you can buy for your avatar.
The garage is where your teacher will set your times tables - these are worth the most coins.
The Studio is where you set your Rock Status. This will take the average of your last 10 games. Keep practising and improving.
How many ROCK HEROES will we have by June?
St. Patrick's Primary School, 22 Racecourse Road, Derry City BT48 7RD Phone: 028 7126 6074 / 028 7126 6073