Primary 5
Welcome to Primary 5.
This year we have 5 classes:
Miss Quinn in Room 17
Mrs Gibbons, Room 19
Mrs Kerr, Room 20
Miss Meehan, Room 21
Miss Smith, Room 22
This year we hope to keep you up to date with news and events that happen in our year group.
News
17th Dec 2021
Room 19 have been working hard to show a little cheer. Watch as we show the actions...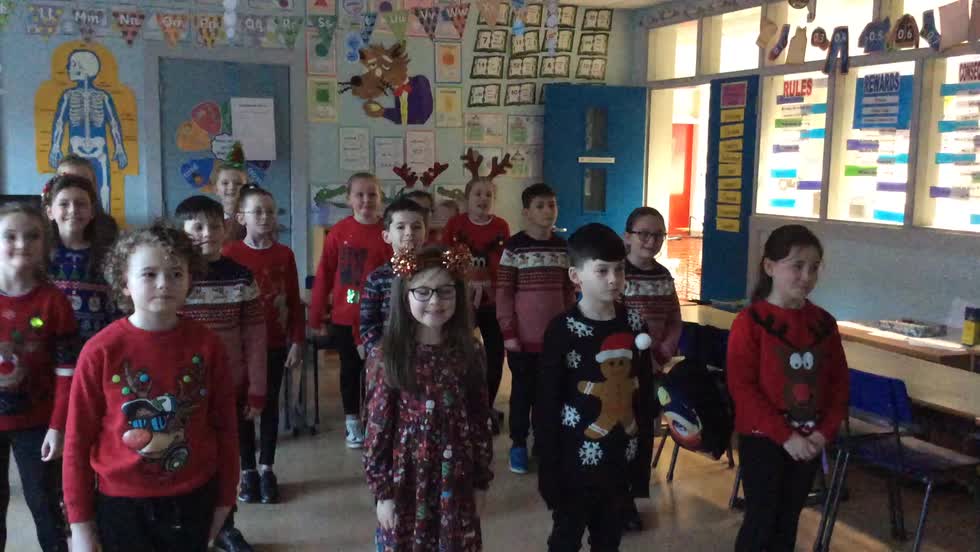 St. Patrick's Primary School, 22 Racecourse Road, Derry City BT48 7RD Phone: 028 7126 6074 / 028 7126 6073