Primary 1
Welcome to the Primary 1 area. This year we have Mrs Dooley in room 1, Miss McGowan in room 2, Mrs Comey in room 3 and Mrs Quinn in room 4.
Maths in Primary 1
Dear Parents,
Please find a list of the areas in Maths your child will cover in Primary 1:
Exploration of numbers 1-10

Identify numbers
Sets of each number
Counting forwards and backwards
Numbers before, after and in-between given numbers
Ordering numbers in increasing and decreasing order
Number stories (10 is the same as 9+1, 8+2, 7+3...)
Number doubles to 5+5

Addition and Subtraction within 10

More than
Less than
Practical Addition and recording sums horizontally (3+6=.....)
Practical Subtraction and recording sums horizontally (9-4=.....)
How many altogether (4+2=.....)
How many more do I need (3+ __=10.....)

Money

Identify coins 1p, 2p, 5p, 10p
Make amounts within 10p
Add amounts within 10p to find total cost

Shape

Identify 2D and 3D Shapes
Properties of each shape
Pattern making

Measure

Time - Identify o'clock times
Long/Short
Longer/Shorter
Heavy/Light
News
11th Oct 2020
A short video on the features in Seesaw. If you need any help ask your child's...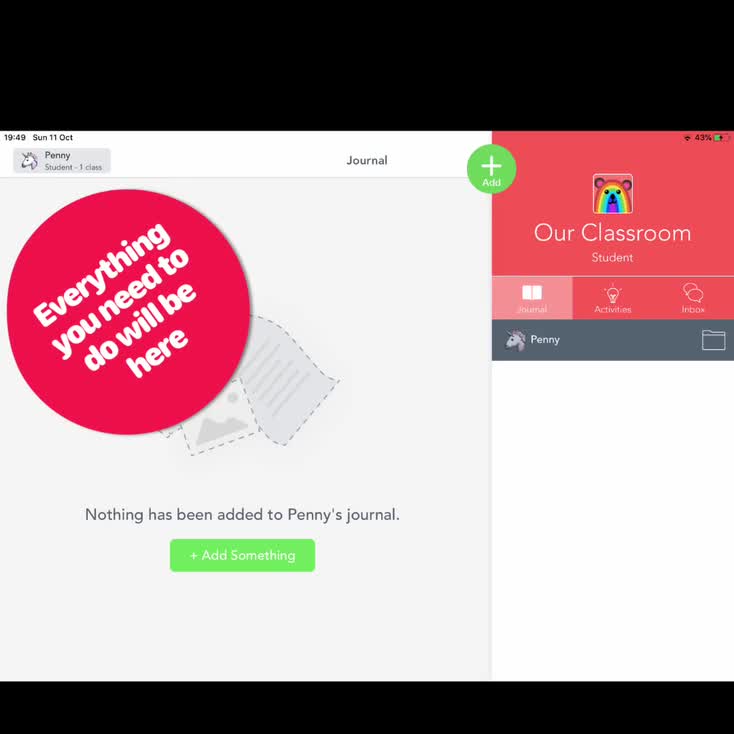 2nd Oct 2020
Arrangements for P1 from Monday 5th October. Rooms 1 and 2 start at 8.45am...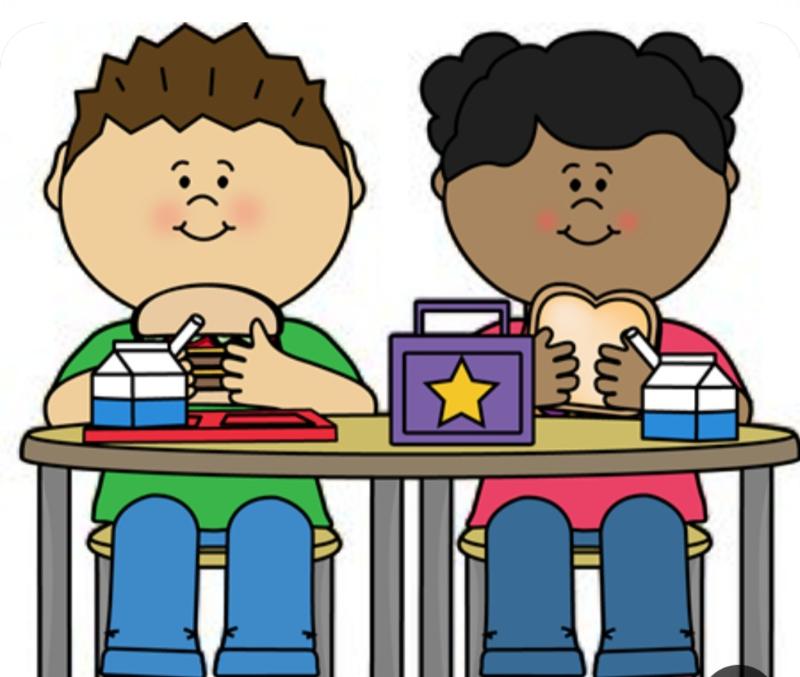 Class Photograph
&nsbp;
St. Patrick's Primary School, 22 Racecourse Road, Derry City BT48 7RD Phone: 028 7126 6074 / 028 7126 6073